Exclusive Series
with the luxury workgroup series let the eye-catching furniture in your office environment. You may organize your work more with its large working area.
SEE MORE
Executive Series
With its medium and large working area, the Manager Series is your biggest assistant in the busy work schedule.
SEE MORE
Executive Chairs
Working chairs with the right sitting position give importance to your health in your long-term work tempo.
SEE MORE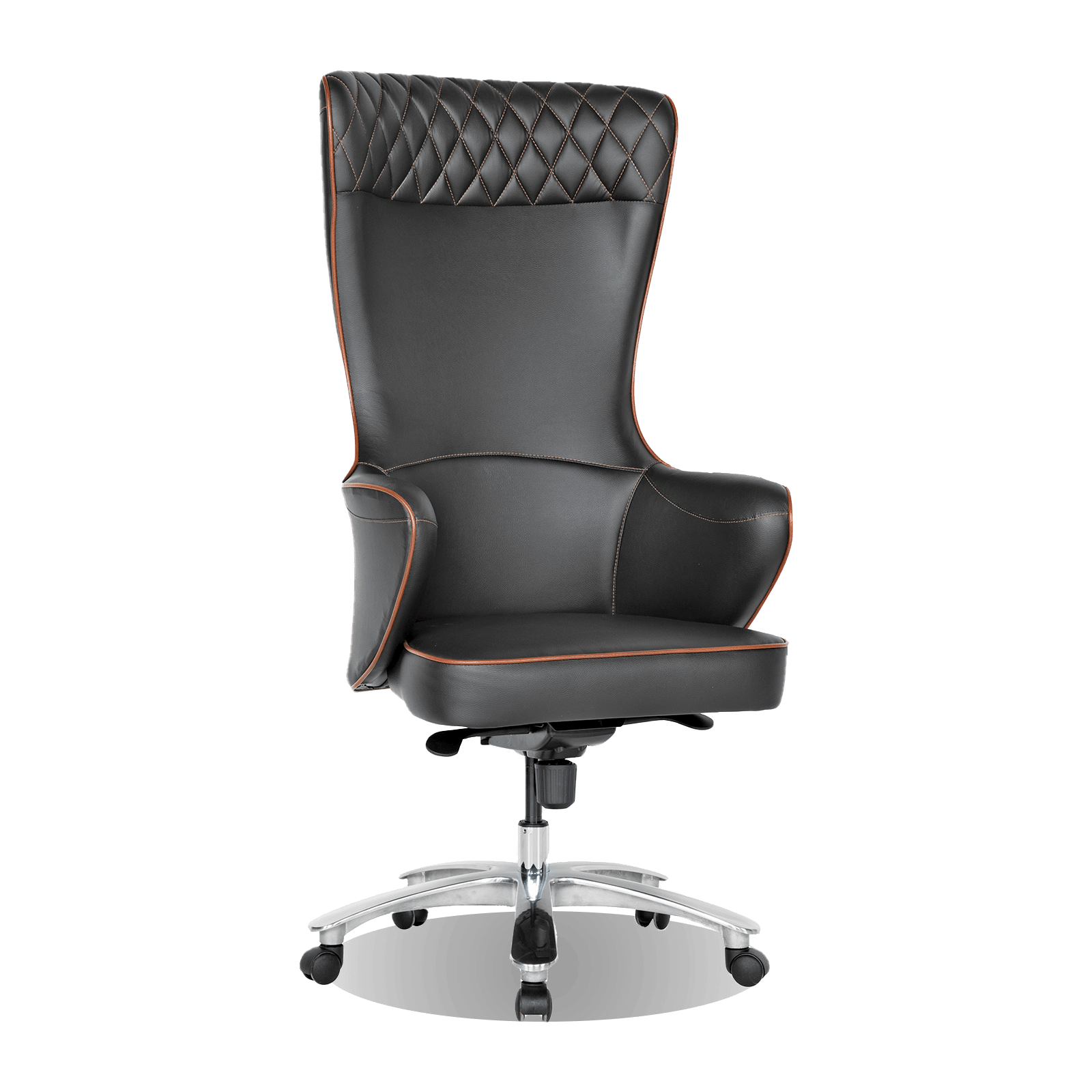 The Most Stylish Office Furniture
Own stylish and eye-catching office furniture with the best service guarantee. Take a look at the office and office furniture with its ergonomic structure that supports the right sitting and wide working area in intense work tempo.
See More